Speaker Details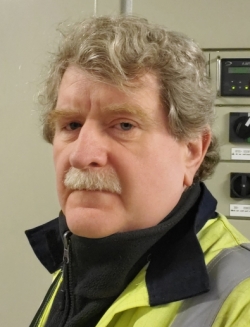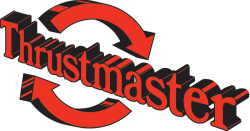 Ed Bourgeau
Edward received his BSc in electrical engineering from the Technical University of Nova Scotia, Halifax, Canada, in 1982. From 1999 to 2020 he led the electrical engineering team in a leading deepwater drilling company. Since 2021 he has worked with Thrustmaster on large-scale marine and green power innovations. He holds six patents in marine power conversion innovation. His research interests include energy-storage-based hybrid power, vessel power system closed bus-tie operation, power protection and dynamic positioning. In 2017 he received the Distinguished Achievement Award of the MTS Dynamic Positioning Committee.
---
Presentation
Using the load profile to predict battery performance and lifespan
Using batteries to replace diesel engines or augment the performance of diesel generators is becoming a marine power plant requirement. This paper will explain how to decide on the type and size of a battery best suited for the application at hand. The basis of this decision involves determining and reviewing the load profile of the application. With this load profile, mathematical models of the battery can be used to dimension the battery. With the profile and model, a solution that fits the commercial framework can be determined.