Speaker Details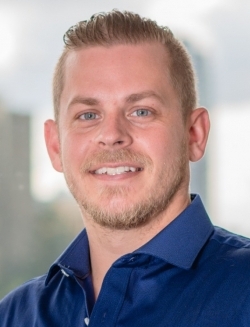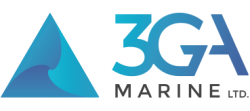 Daniel McIntyre
In his role as vice president and partner at 3GA Marine LTD (3GA), Daniel challenges the conventional methods of the Canadian marine shipbuilding industry by promoting new technology that adds value for his customers and moves them closer to environmental sustainability. Daniel encourages ideas and collaboration from his customers and team members to bring the project vision to reality while improving safety, delivering products more quickly, economically, and ultimately having fun while doing it. Daniel is always looking to the future and for ways that advanced technology can be integrated into the marine industry to solve problems and better service the marketplace. His current focus is on developing a new array of small hybrid diesel/electric vessels for shipowners and operators throughout North America. 3GA is finalizing the design for a number of different hybrid vessels, including a 50-person passenger ship, a less than 15GT harbor tug and a concept design for an 88m 66 AEQ car diesel-electric hybrid ferry with all-electric ready capability. Working with his two business partners, David Mietla and Iain Mill, and 25 employees, Daniel's design firm works on a variety of vessels from ferries, patrol/crew boats and workboats to tugs and barges. The team strives to align product, price and process with each customer's individual need for quality, budget and on-track schedules.
---
Presentation
The business case for small hybrid electric vessels
The presentation will explore the business case for how small vessel owners can increase their profits by retrofitting their vessels or building new small vessels with available hybrid electric or all-electric technology. It will discuss the opportunities to reduce fuel, minimize downtime and reduce maintenance, ultimately highlighting that the transition from conventional technology to hybrid technology is not only affordable but also smarter business choice.