Speaker Details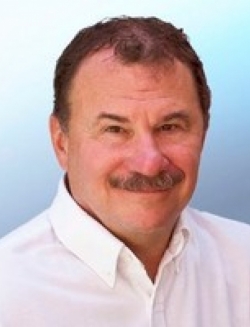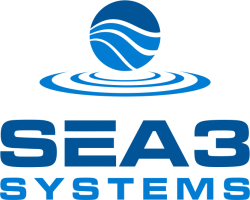 Dan Hanes
Dan Hanes PE has an extensive background in technical management of ocean engineering, naval architecture and software development for vessels and marine systems. He has been a practicing licensed professional engineer for over 30 years and has founded two high-technology maritime companies. Dan's experiences include project and general corporate management, naval architecture, systems engineering, product development, software development and manufacturing. He has written, won and executed numerous successful federal grants, managed complex interdisciplinary engineering projects, and designed, implemented, documented and certified critical shipboard and underwater systems to meet stringent military and commercial requirements.
---
Presentation
Conversions of smaller vessels to 750V DC hybrid systems
Many ferries, tugs, workboats, yachts and other vessels of less than roughly 500 tons are ideal candidates for conversion to hybrid-electric propulsion. This presentation will examine the cost and performance tradeoffs that affect the economic viability of undertaking a refit to hybrid power. Driveline, electrical system and battery options will be compared, and design examples of conversions employing 750V DC electrical systems will be explored in detail. Considerations for incorporating onboard photovoltaic arrays will also be presented.