Speaker Details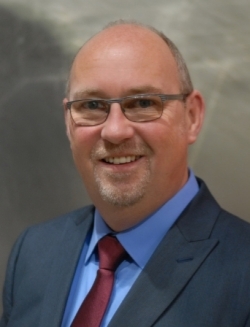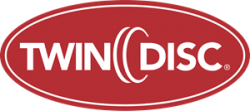 Klaus Meyersieck
Klaus joined Twin Disc in 1998. He is responsible for product management of most of the company's marine products. In this role, he defines future product offerings, from design and profitability through production. Prior to his current role, he was area sales manager in Twin Disc's Belgium facility and held US-based product management and application engineering positions. Klaus earned degrees in mechanical engineering and business administration from accredited universities in Germany.
---
Presentation
Getting the most out of your diesel engine and batteries in a parallel hybrid application
The presentation will explain how to extend the use of energy storage while optimizing diesel fuel consumption. Learn how to maximize battery performance and increase charge time by utilizing the transmission, drive motor or genset to recharge.