Speaker Details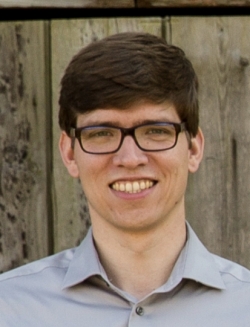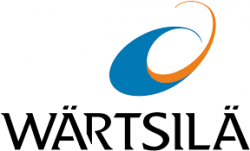 Ian Brouwer
Ian is General Manager, Project Sales Americas for Wärtsilä Marine, leading a team with the aim to help the marine industry decarbonize from a retrofit perspective but also support conventional repowers and other vessel life extending upgrades. Ian started with Wärtsilä 15 years ago at the engine factory in The Netherlands, with focus on navy segment. He was invited to move to Canada in 2012 to support sales growth for the navy market. He is currently based in Surrey, British Columbia, Canada wherefrom he leads his winning team located in North and South America, responsible for large retrofit projects, including the recently executed hybridization of the Harvey Energy class PSVs.
---
Presentation
Hybrid upgrades – efficiency and reduced emissions
In this presentation Ian Brouwer, who is general manager of project sales for Wärtsilä Marine Americas will demonstrate and explain how hybrid upgrades to existing vessels can drive efficiency improvements and reduce emissions.