Speaker Details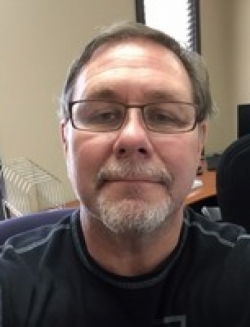 Greg Reese
Greg joined TransTech (Wabtec) in 2014 as product manager for the energy, industrial and maritime business in North America. He is also acting as project manager for bus charging system manufacturing regionalization in North America. Greg graduated from Kent State University in 1993 with a BSc in aerospace engineering technology after serving four years in the United States Marine Corps, later obtaining an MBA at the University of Phoenix. He started his career as a design engineer with General Motors and Delphi, and has held various roles in the automotive, aerospace and industrial market spaces.
---
Presentation
Enabling zero-emission shipping – vessel battery charging and cold ironing
Contributing 2.5% to worldwide CO2 emissions, marine traffic is challenged to reduce its impact. With their 2030 and 2050 targets, IMO has set challenging milestones. To achieve them in time, fleet electrification is a significant enabler. The paper reports about fully automated charging solutions for ferry electrification projects between 0.5 and 15MW. Onshore power supply systems for 'cold-ironing' will be addressed as well. The recent solutions provided help to swiftly take the benefit of the CO2-saving potential that battery ferries and land power supply offer. We will showcase recent solutions for various types of vessels and individual ferry and terminal operator needs.