Speaker Details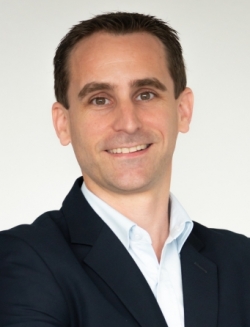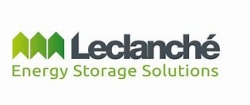 Guillaume Clement
Prior to joining Leclanché, Guillaume served in a variety of capacities in a 15-year career with Schneider Electric. He rose from international project manager through a variety of roles, culminating as segment director for the company's marine business group. He has a master's degree in business administration, legal and financial engineering from IGR-IAE Rennes, France, and an engineering diploma from Centrale Supélec École Supérieure d'Électricité near Paris, France.
---
Presentation
Electrifying vessels and energy storage solutions for zero-emission ports
The world's transportation infrastructure is moving rapidly toward the use of electric vehicles – cars, trucks, buses, trains and more. But when it comes to maritime vessels, the equation is a bit more complicated since there aren't any 'charging stations' out at sea. It isn't possible to have, for example, e-ferries without a reliable, cost-effective and energy-efficient charging infrastructure in place. In this presentation, Guillaume Clement will present his company's vision for electrifying vessels to reduce emissions in ports and comply with regulations. He will also show how to create a zero-emission ports and harbors solution architecture that will make it easier and more feasible for ship designers and port authorities to design, build and welcome to their shores the latest generation of sustainable vessels. The presentation will focus on the energy storage solution for vessels as well as the onshore infrastructure.