Speaker Details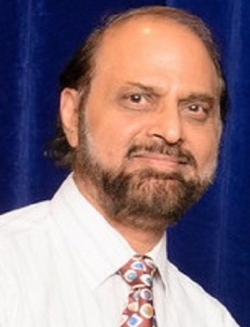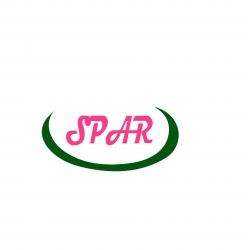 Harnam Trehin
Harnam Trehin MSc, MEng, PEng is a professional engineer with more than 30 years' experience in the design and development of high-efficiency power electronics products such as variable-frequency drives (VFDs), DC-DC and AC-DC converters and environmentally friendly energy storage systems.
---
Presentation
Benefits of supercapacitor technology for electric and hybrid marine
Neither acid or lithium batteries are particularly environmentally friendly or safe to operate, and they offer a limited lifespan. This presentation makes the case for supercapacitors, which offer a 25+ year lifespan, relatively instant charging, instant power in cold conditions, stable efficiency and performance through the entire lifespan. They are safe to operate and do not suffer from acid gas generation or thermal runaways.