Speaker Details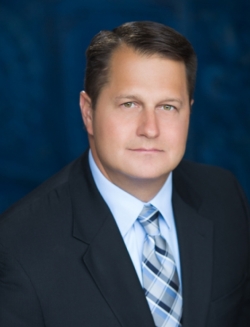 Paul Gumber
Paul has over 25 years' experience in the automotive, commercial and battery industries. Over the last 16 years he has worked for major lead-acid and Li-ion battery manufacturers, including Johnson Controls, Exide Technologies, Farasis Energy and Rockwell Automation, in managerial roles ranging from product development engineering and program management to technical sales. Paul recently joined BorgWarner as batteries and chargers sales manager, working with startups and major marine, transportation and commercial vehicle manufacturers to scale e-mobility solutions. He holds an MSc in manufacturing management from Kettering University and a BSc in electrical engineering from Michigan State University.
---
Presentation
Liquid-cooled battery module and DC fast charging
This presentation will describe an innovative liquid-cooled, energy-dense battery module and pack solution engineered to meet the high power, energy and vibration demands for recreational and commercial watercraft. In conjunction with its marine battery technology, BorgWarner has also engineered a ruggedized DC Fast Charger, capable of charging two vessels simultaneously at 60kW or one at 120kW, without the need to reconfigure the unit. With an output voltage range from 200 Vdc to up to 900Vdc, it enables the charge of any vessel size and of future generation batteries. With the compatibility of all of the connection standards (configurable), together with the support of the latest OCPP version, this technology is designed to be part of recreational marinas and commercial ports.