Speaker Details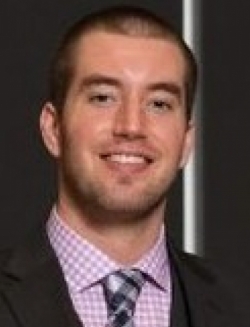 Mitchell Marks
Mitch has worked in electric motor development and testing his entire career and specializes in test and measurement traction motors and drives. He has been with HBK since 2017 as a member of the electric power testing team. He has undergraduate and master's degrees in electrical engineering from the University of Wisconsin – Madison WEMPEC program.
---
Presentation
Measuring torque ripple and cogging torque in electric machines
Torque ripple and cogging torque are disturbances in torque that have a frequency and amplitude proportional to speed. Torque ripple can cause problems with durability, noise, vibration and motor control. To minimize torque ripple, engineers need to measure and understand what the frequency and amplitude of this torque ripple are. This session will introduce torque ripple and how to measure it.