Speaker Details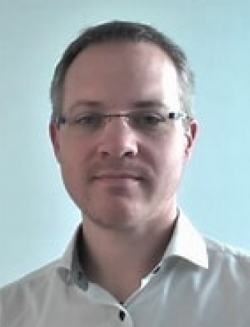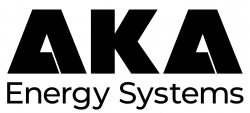 Denis Grynzspan
Denis Grynzspan is Business Development Manager at AKA Energy Systems and founder of DYG Energy specialised in cleantech solutions for the marine industry. Since graduating from ESTA Business School in France in 2005 with a Master of Business & Technologies, he has built over 15 years of experience in marine and offshore system engineering. He specialized in Electrical Power Systems, Dynamic Positioning and Ship Automation Systems at General Electric. In 2019, he started his own consultancy business where he has been working with AKA Energy Systems and other decarbonization technology providers.
---
Presentation
Low carbon and electric ship fuel in marine applications
Over the next decade the marine industry will see a significant increase in low-carbon fuels like Hydrogen, Methanol, Ammonia and others. How are these going to impact the marine industry and the electric systems onboard ships? Electrical Power Systems and Safety & Control Systems will become more complex and critical to ensuring reliability to maximize vessel operation, but also to optimize energy sources available onboard. To validate operational forecasts using data analytics, monitoring and optimizing the power plant will be of significant importance to reduce OPEX and record vessel emissions.