Speaker Details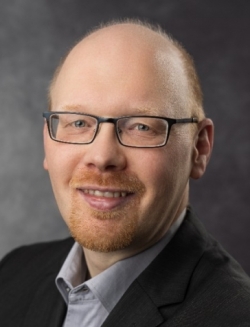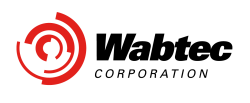 Guido Gommer
Guido Gommer graduated as Dipl.-Wirtschafts-Ing. (FH) (i.e. Industrial Engineer) at Fachhochschule Osnabrück, Germany, in 2004. He joined Stemmann-Technik GmbH in 2009 and was appointed later director of the global Product Line Rolling Stock of Wabtec's Business Unit Power Collection. In 2018 he took responsibility as director of the Business Unit's global Product Line Industry. Since 2022, Guido Gommer is responsible as Director Product Strategy Industry. In this area, the organization is developing components like cable reels, slip rings, conductor bars and charging systems for all kind of movable devices like busses, trucks and vessels, as well as cranes for worldwide applications.
---
Presentation
Benefits and challenges for vessel electrification - shore side focus
The benefits of electrification are well known but there are still a lot of nuances and challenges on the way to sustainable marine transportation. How is it possible to have higher productivity and shorter ROI? When more ports have automated charging infrastructure it is natural that more standardization will follow. This will improve acceptance, interoperability, needed investment and total project lead time. And it cannot compromise with safety and productivity, therefore quality, reliability and automation are top features for chargers. Considering all ports with different infrastructure and environmental factors, it is challenging. This presentation will describe how it is possible.